Build a Healthier Home
Home should be the safest place on earth.
Clean it up with products that are safe, powerful, and green.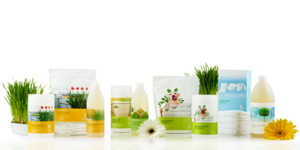 GET CLEAN
Natural and nontoxic cleaning choices for kitchen, laundry, bath and more
We believe that health isn't just about what you put in your body, it's about everything around you. We bring you a full line of natural and nontoxic cleaning choices that are Safe for You, Your Home, and Your Planet® called Get Clean®.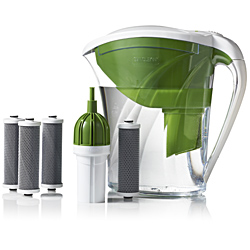 WATER FILTRATION
The green way to cleaner water.
Get Clean® Water is a revolutionary new water pitcher filtration system certified by the Water Quality Association (WQA) to reduce up to 99% of lead 1 —as well as dozens of other nasty contaminants that can turn up in your water and may be harmful to your health.